Christmas is one of the most demanding times of the year for businesses managing large fleets of vehicles. This is because of factors such as traffic on the roads, poor weather conditions and increased consumer demands.
If you're able to deliver on time, allocate drivers to vehicles, keep vehicles in good condition, control cost, manage unforeseen events and keep your customers happy, you have done a great job as a fleet manager!
Below are some tips to keep your fleet business operating during the holidays:
Properly Manage Staff
As a fleet manager, staff management is very essential during this period. With a number of employees usually taking leaves during these periods, accessing new drivers can be difficult at such times.
It is, therefore, necessary to plan staff shifts in advance to ensure there is back up manpower and to avoid delay in deliveries during the holidays.
Analyze the Market in Advance
Will there be any road blockages or roadwork on the road? It is important to know your market and to anticipate the needs of your customer's delivery service based on previous history and behavior. With this knowledge, you can foretell the number of vehicles and staff needed per area and recruit accordingly.
Communicate Effectively
One of the key ingredients of a successful fleet business is having clear channels of communication. It's necessary for every employee to know what goals need to be achieved during the festive season. This increases productivity and makes customer service better.
Implement Telematics to Improve Customer Service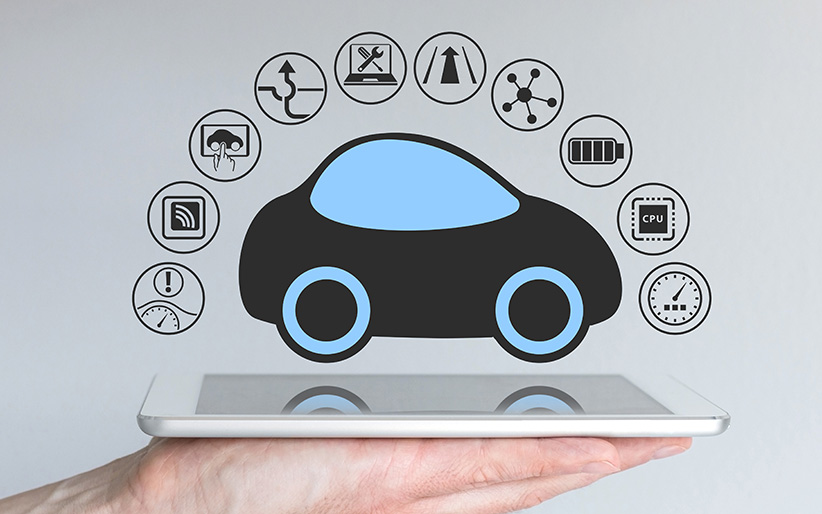 Use technology especially telematics to manage resources, save costs, and improve customer experience. By doing so, you can easily track vehicles and designate jobs to drivers.
This helps to create a more streamlined delivery process and reduces stress on managers and drivers and helps to reduce cost. When customers get their packages on time, they are happy, thus, increasing customer satisfaction.
Carry out Preventive Maintenance Checks
Fleet maintenance ensures that all vehicles are working well. Its primary goal is to decrease maintenance cost, increase efficiency, and minimize risk. A well-maintained vehicle burns less fuel, breaks down less often, and helps to reduce operating costs.
Christmas can be a challenging period for fleet managers. However, with some planning and use of fleet management software, you can be sure of a stress-free holiday season.
As a fleet manager, what measures do you put in place to reduce stress during the holidays?