As a fleet manager, how are you coping with the effects of COVID-19?
With Coronavirus now a global pandemic, it has become hard for businesses to function smoothly. It has become increasingly difficult for workers to stay productive and customers to remain loyal to your business. Truth is, everyone is affected.
It's important to follow preventive and precautionary measures. In the wake of COVID-19, fleet managers need to plan, prepare, and respond respectively to mitigate the effects of the deadly virus.
As a fleet manager, you might be wondering how you can help reduce the risks associated with coronavirus. Trackbird brings you the top 5 things you can do to achieve that.
Set expectations and effective communications
Communication is key – irrespective of the kind of business you're into. If there was ever a time to maintain a steady flow of communication, now is the time.
Since your drivers and technicians are still on-site and, on the road, it's important you have a constant flow of communication. If you're going to implement a remote fleet management strategy, it's good you clear set performance standards for your team and ensure that you have proper communication channels in place.
You can take advantage of fleet management software which provides you with the opportunity to create and manage tasks remotely.
Educate drivers on updated safety and sanitary policies
Now is the time your drivers need you more than ever. Let your operators know of any updated safety and sanitary policy. Do they have questions, suggestions, or concerns? It's up to you as the fleet manager to educate them.
Track vehicle assignments and review the operator's vehicle inspections daily to help confirm if they completed all necessary tasks.
You can have something like a Vehicle Disinfection Form which includes an inspection template. Assign it to vehicles and schedule inspections to ensure drivers make it happen.
Set your team up to work remotely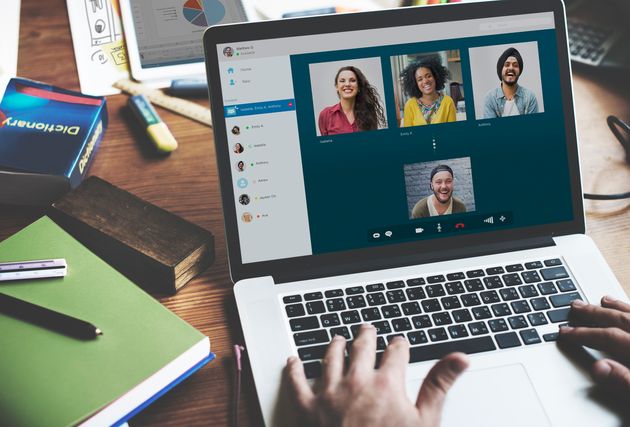 With most countries on lockdown, businesses have been forced to work remotely and most fleet managers are not used to managing their day-to-day operations from your home. It can be a challenge to manage your team remotely. Have a plan to monitor the productivity of your team.
Adopt measures & strategies to prevent the spread of coronavirus
There are safety and preventive measures you can take to prevent the spread of COVID-19 and also to help protect your employees.
What role are you playing as a fleet manager to ensure that the virus is contained and curbed.
Make sure your team adheres to the social distancing rule and wash their hands thoroughly. Provide every operator with adequate sanitation supplies to ensure a clean work environment.
Make sure there enough face masks, sanitizers, gloves, and other disinfectants. Inspect the vehicles thoroughly both before and after a trip.
Stay calm
You can't blame anyone here; all you can do is stay calm and observe all precautionary measures.
What other ways do you think fleet managers can reduce the effects of coronavirus?