Managing a small business fleet is not an easy task. One might think it's easy simply because of the size. Just as any other small business out there, managing a small business fleet comes with its own challenges.
Small business fleets are defined as fleets with fewer than 100 vehicles. To properly track vehicles, reduce downtime and control costs, it's important for fleet managers to have a strong management system in place.
In this blog, I'll take you through 5 important tips to help keep your small business fleet in top shape and build efficiency into the very core of your organization.
Keep Detailed Records
With the world going digital, it's now easy to keep records of happenings in your organization. This will enable you to draw out patterns, think around your spending, make data-driven decisions, and get the necessary feedback you need to keep your business running.
It is, therefore, advisable to convert all your documentation to digital files and folders. This helps you save space and time, cuts down on paperwork, and gives you access to your documents.
Keep your vehicle in good condition
Fleet maintenance ensures that all vehicles are working well. Its primary goal is to decrease maintenance cost, increase efficiency, and minimize risk. It helps to:
Lower the volume of unscheduled fleet maintenance costs
Reduce unproductive downtime that impacts your company's ability to provide excellent customer service
Cut expensive and unexpected repairs
Train your Drivers
You also need to train your drivers. They are the ones driving the car so it's only good you teach them how to drive and keep their vehicles in good condition.
Drivers play an important role in keeping your business growing. After all, a vehicle is only as efficient as the man behind the wheels.
Automate Fleet Management Processes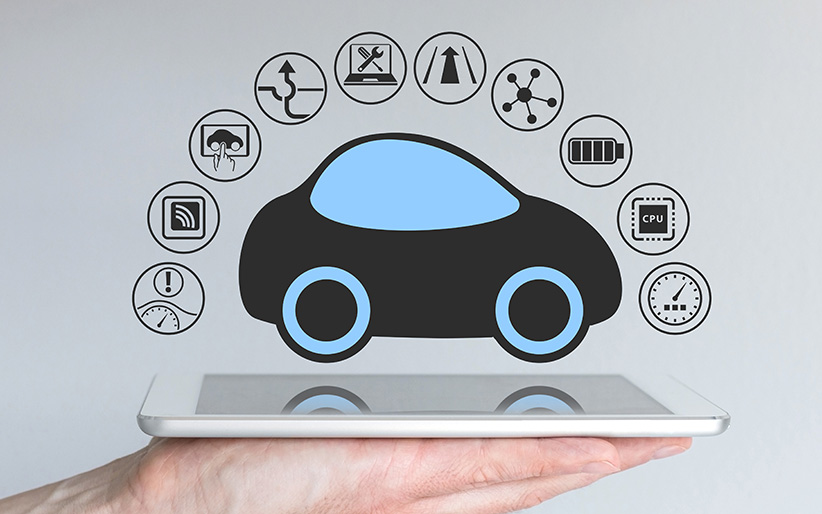 One of the important jobs you'll have as a fleet manager is to ensure that your fleet is in proper working condition all the time. Without an effective maintenance strategy, your fleet could experience unexpected downtime and costly expenses.
Making use of fleet management software allows you to create efficient maintenance workflows to manage your processes and maximize uptime. It also helps track and manage every aspect of your fleet.
Pay attention to the total cost of the ownership
Lastly, knowing your fleet's true total cost of ownership (TCO) allows you to control expenses and make data-driven decisions for your business. It's important you pay close attention to fuel consumption, maintenance, tyre cost, insurance costs and premiums, and taxes.
In conclusion, fleet management may seem daunting especially if you're only starting. Whether you are managing 50 vehicles or 5, you need a working process in place to keep your business running.